Registration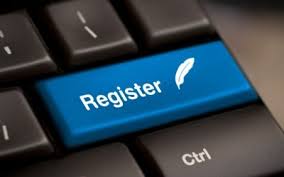 NEW STUDENT REGISTRATION
If your child is new to Edmonton Public Schools, you can register for school online. Visit the Division website to learn how to register for school.
Meyonohk School is full in planned classes in Kindergarten and Grade 1 in the Chinese Bilingual Program.
If you are registering for Kindergarten or if you are new to Edmonton Public Schools, you must register online.
CURRENT DIVISION STUDENTS PRE-ENROL
You will need to pre-enrol on SchoolZone to tell us the school you'd like your child to attend next year. Find important dates and deadlines and learn more about pre-enrolment, which opens between March and April each year.
If you have questions about registering for school, contact the school office.
NEW STUDENT REGISTRATION SUBMISSION CONFIRMATION
Once you have submitted your completed student registration form and supporting documents, we will review all of the documents.
We will contact you if we need clarification about any of the documents you submit.
Submitting a registration package after the deadline of April 15, 2021 may limit your options to schools with available space. Learn more about registration dates and deadlines.
If you would like information on curriculum, please visit Alberta Education:
Chinese (Mandarin) Bilingual Transportation - If you would like more information about transportation please click here. Once in the link you will need to click where it says attendance area maps then check the box of the map that you want more information about.